Before we dive straight into exercise, let's get to know you. Start by meeting with a Certified Personal Trainer to go over your health history, discuss your health and fitness goals, assess your current lifestyle, nutrition, and habits, and evaluate your posture and body mechanics to better serve your individual health and fitness needs.
After our initial meeting, you can use our online scheduler to book a personal or group training session.
Our Happy Customers
I used to have chronic back pain from an old injury. My back would go out once a month leaving me bed ridden for a few days, missing work, time with my kids. Since working out with Michael my back has gone out maybe twice in three years. We work out 3 times a week for 30 minutes and he has helped me build and maintain muscles to support my problem areas. I cannot recommend Michael enough.
- John
I have worked out with Michael for over a year and I don't plan on ever leaving. He is very adaptive while working out if something doesn't feel right, yet pushes me when I need motivation. He respects my time with him and is he is always punctual and responsive if need be. I look forward to our workouts during the week and he gives me great exercises I can do at home in between our sessions.
- Nicole
Michael is the best! I have been training with him for over a year and never felt better.
- Donna
Keep up to date with all the goings on at SA Functional Fitness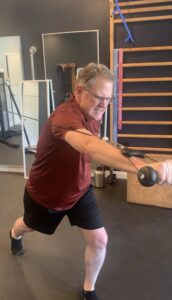 Our exercises load the patterns of the gait cycle. Which means the mechanics of the exercises carry over to the mechanics of walking and running. This is important because as humans we walk daily, it's one of our most frequently used movements so our goal is to get your body strong in that fundamental context; […]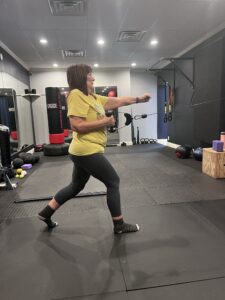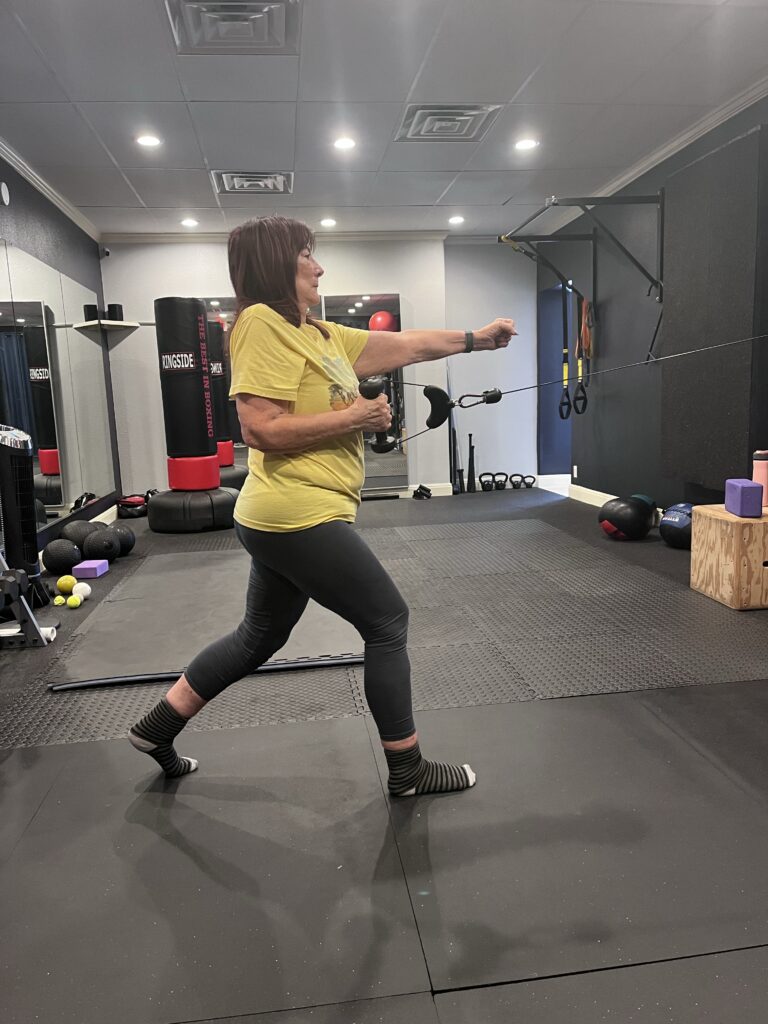 You can't get your body to do what it can't do… unless you teach your muscles how to do it. If your body doesn't have the contractile potential to move a certain way (correctly & efficiently) then it will compensate and use other muscles to achieve a certain function or range of motion, resulting in […]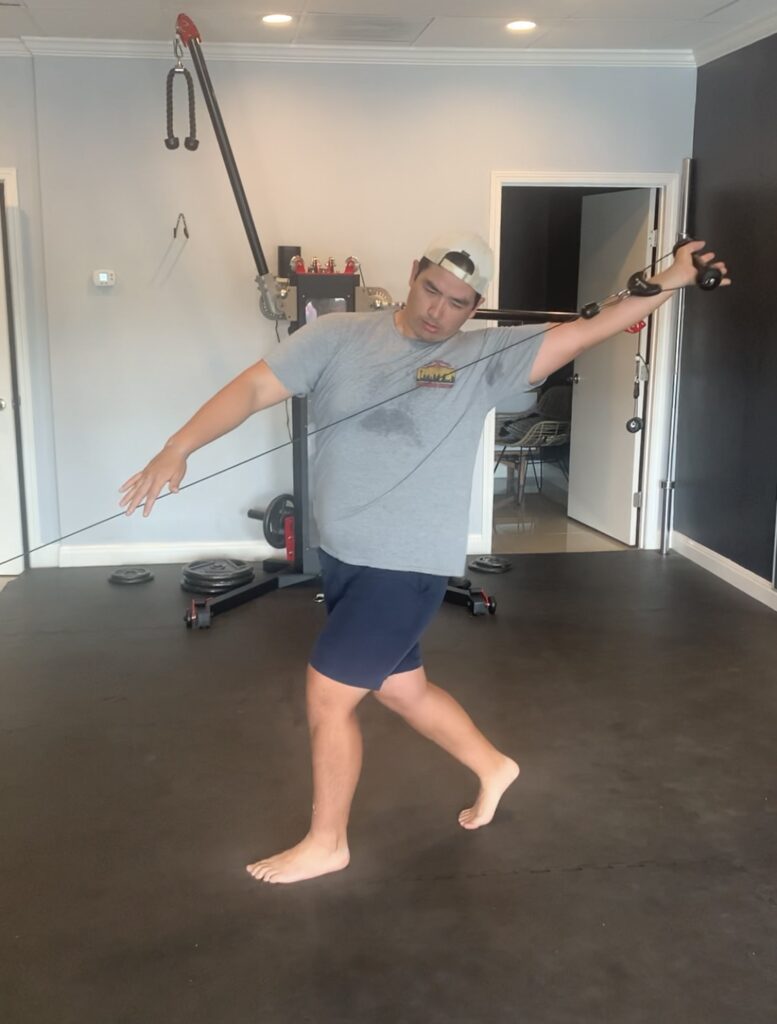 What's the point of having a "6 pack" or a strong chest if you can't function at a basic level and walk more than a city block without some form of pain or discomfort; or if you are exercising regularly but regularly suffer from a stiff back or achey knees. Exercise is medicine for all […]
| | |
| --- | --- |
| Monday | 6:00 am - 8:00 pm |
| Tuesday | 6:00 am - 8:00 pm |
| Wednesday | 6:00 am - 8:00 pm |
| Thursday | 6:00 am - 8:00 pm |
| Friday | 6:00 am - 8:00 pm |
| Saturday | 7:00 am - 3:00 pm |