Take advantage of our special promotions to get you back into shape when your kids go back to school! For the month of August we are offering crazy deals that will get you back into that routine and stay fit with SA Functional Fitness!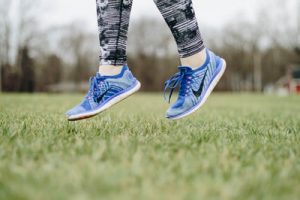 Specials: 
Buy 2 training packages; get 2 bonus training sessions
Bring a Friend to workout with you
*Bonus: with every workout package you purchase this month you will receive a FREE SA Functional Fitness workout shirt! 
(offer only valid through August 31st 2018.)
Contact us today to be a part of this Back to School Special!!
… And don't worry, we promise not to tell your kids how excited you are for school to start again 😉